Rosconn Group is a family owned Land Development and Investment Company that prides itself on delivering industry leading results across the UK property spectrum.
Since its formation in 2005 Rosconn Group has enjoyed sustained growth and the company continues to thrive in private ownership.
Throughout its history Rosconn Group has been involved in all areas of the development process, from land and planning to the construction of sites individually or through joint ventures.
This simplicity of structure and organic funding by myself, as Founder, ensures my team is focused on every project and able to respond to the unpredictability of the land and property market.
Why work with Rosconn Group?
The planning and development sector is both complex and risky, requiring significant expertise and financial resources to successfully navigate. At Rosconn Group we seek to invest in high quality schemes to create a win-win situation for the benefit of all stakeholders, providing investment to local communities and creating lasting positive legacies whilst unlocking the best value for our landowners.
Rosconn Group can work to the specific needs of each landowner, taking the time to understand the aspirations for their sites and how we can successfully work together. The company has the expertise and resources to proceed with outright freehold purchase of sites to unlock immediate value to owners, or partner together through Option Agreements/Conditional Contracts, Promotion Agreements and Joint Ventures, to share the value creation once it has been unlocked.
Rosconn Group is adept at creating a bespoke solution that ensures the right result is achieved for each landowner. In all agreements Rosconn Group fully funds the entire process, meaning there is no risk to the landowner.
The decision making process couldn't be more straightforward, with clear lines of communication and personal investment in each project, our Founder can make decisions on the same day. This nimble approach serves both the company and landowner well. If an asset requires purchasing swiftly or a planning application needs to be lodged quickly, the agile team at Rosconn Group will deliver.
Rosconn Group also invests in property-led projects and businesses, partnering with ambitious individuals and companies that require financial assistance and expertise to navigate through transactions. This first step can prove daunting for some, given the long timescales involved in property transactions and the significant investment required. The team at Rosconn Group will be with you every step of the way.
To find out more about working together, please get in touch.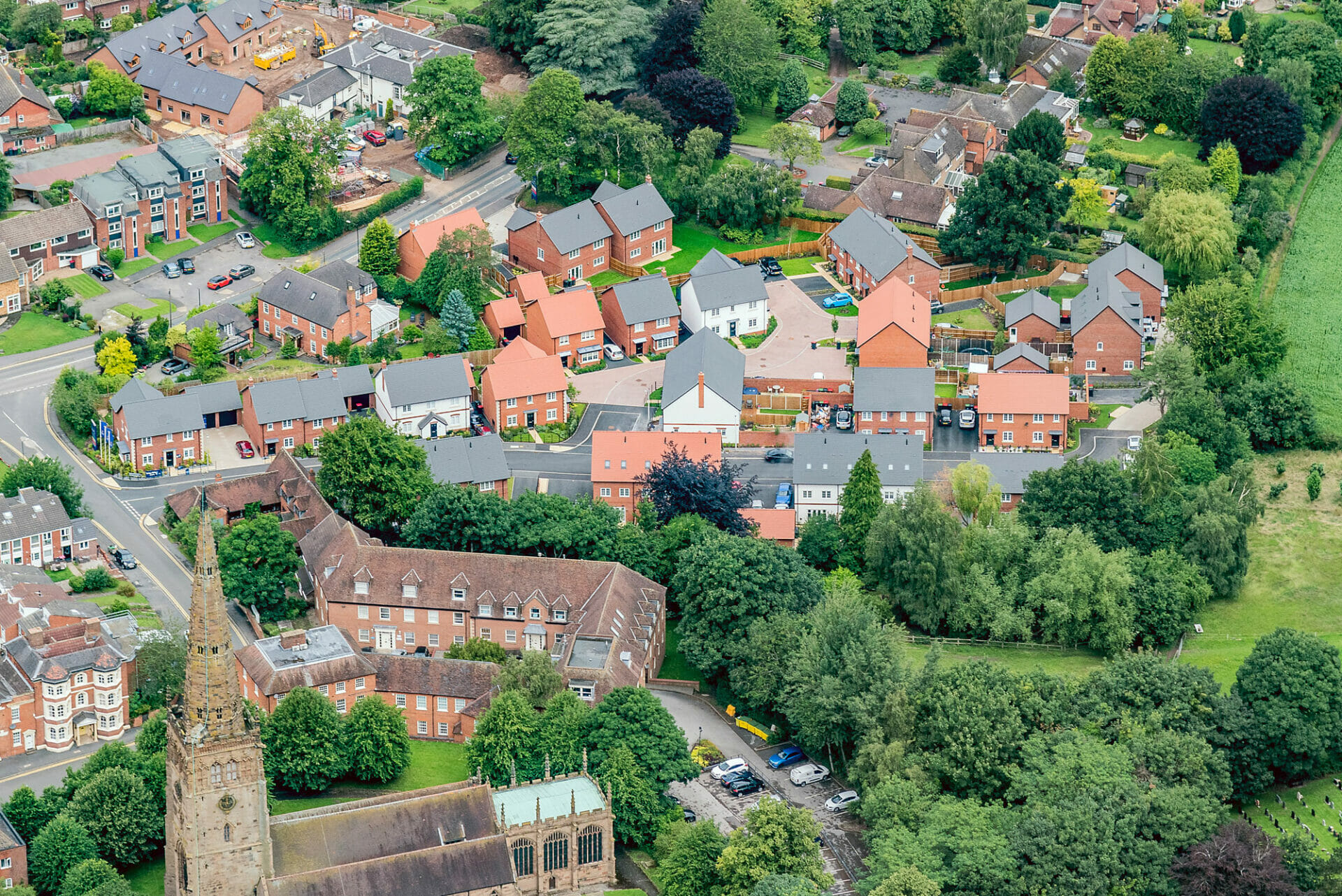 Rosconn Group started life assembling smaller sites across multiple landownerships, to deliver niche development sites.
The detailed and determined approach of our team was unwavering and delivered some incredibly innovative solutions to what had been perceived by others to be too difficult.
Our tenacious approach earned us a reputation in the marketplace for delivering where others had failed to do so.
Creating positive lasting legacies are integral to our culture.
Rosconn Foundation supports charities and worthwhile causes, that resonate with our core values, primarily within the local community of our Warwickshire based offices.
Daniel O'Donnell, feels privileged to represent Rosconn on its quest to improve the lives and wellbeing of the local community.
Rosconn Foundation brings positive, lasting change to communities on a local and national basis.